At Parklawn Tree Services we recognise there is something quite special about planting a new woodland. It is one of the most positive steps that we can take to ensure the long-term health and stability of our native wildlife and habitats. Vital for planning success starts with sourcing of plants to their management and aftercare.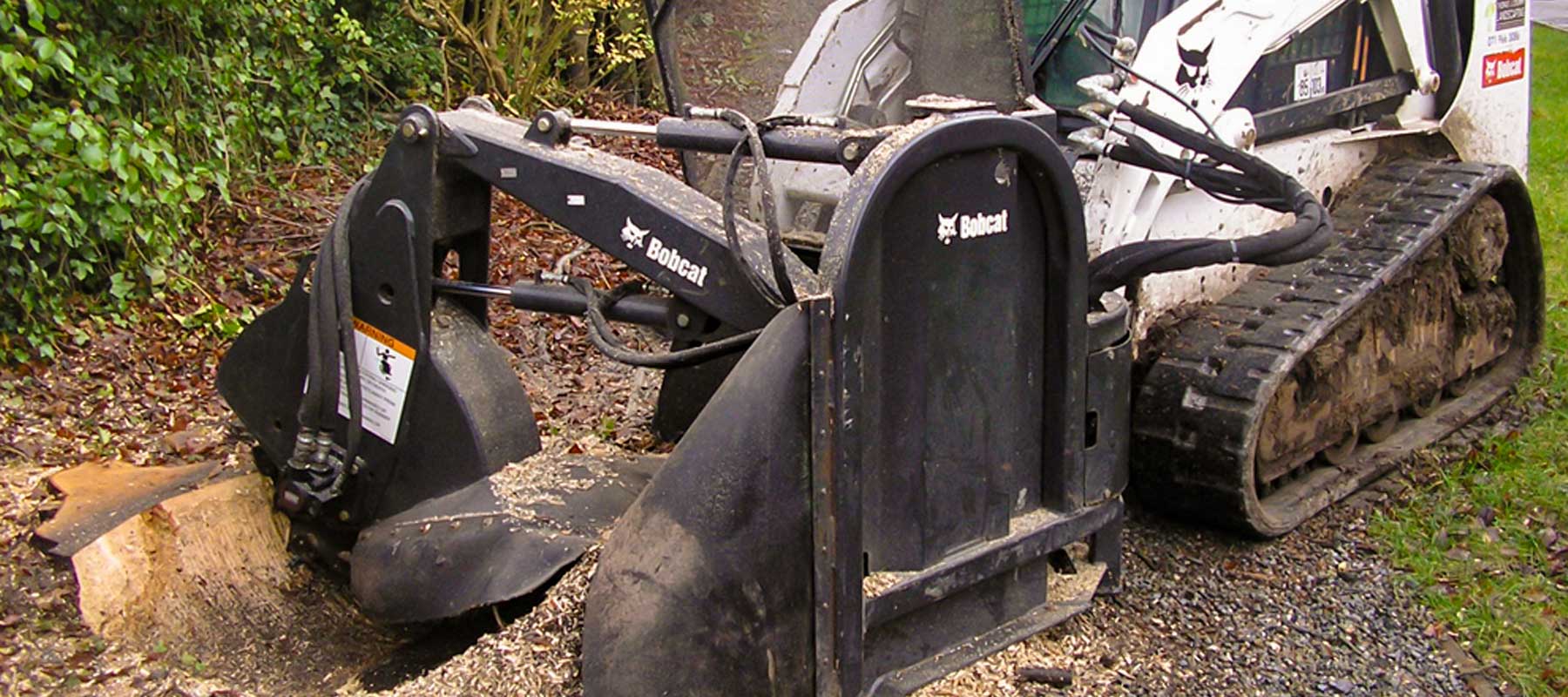 Once trees have been felled it is usually necessary to remove the remaining tree stump and this requires specialist machinery and trained staff. Parklawn Tree Services has a wide variety of stump grinding machines that can work on any site and on any ground conditions. If required, underground scans can be taken to ensure there […]

We care about the conservation of trees and pride ourselves on giving professional advice on tree maintenance. That is why we offer free advice and estimates for tree work. If you do need a more detailed report for health and safety, architects, planning permission, housing associations or any aspect relating to your trees, Parklawn Tree […]

Unfortunately, there are times when a tree will need to be removed for safety reasons; it may be due to infection or rot or it may be leaning dangerously near to property, roadside, cables, power lines or railway tracks. Parklawn Tree Services can safely remove any tree regardless of size, location or condition. Our service […]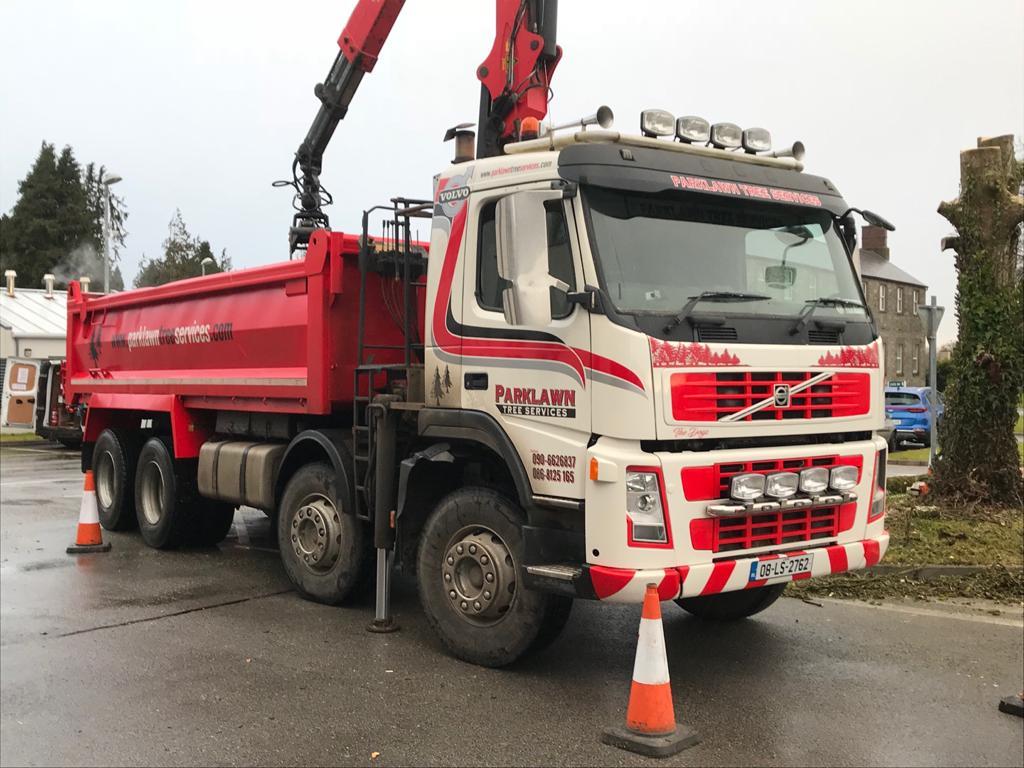 Using our forestry mulcher and specialist machinery, trees, scrub and roots are reduced to mulched wood quickly and efficiently. This practice is recognised as the most cost effective way of disposing of wooded material in an environmentally friendly manner.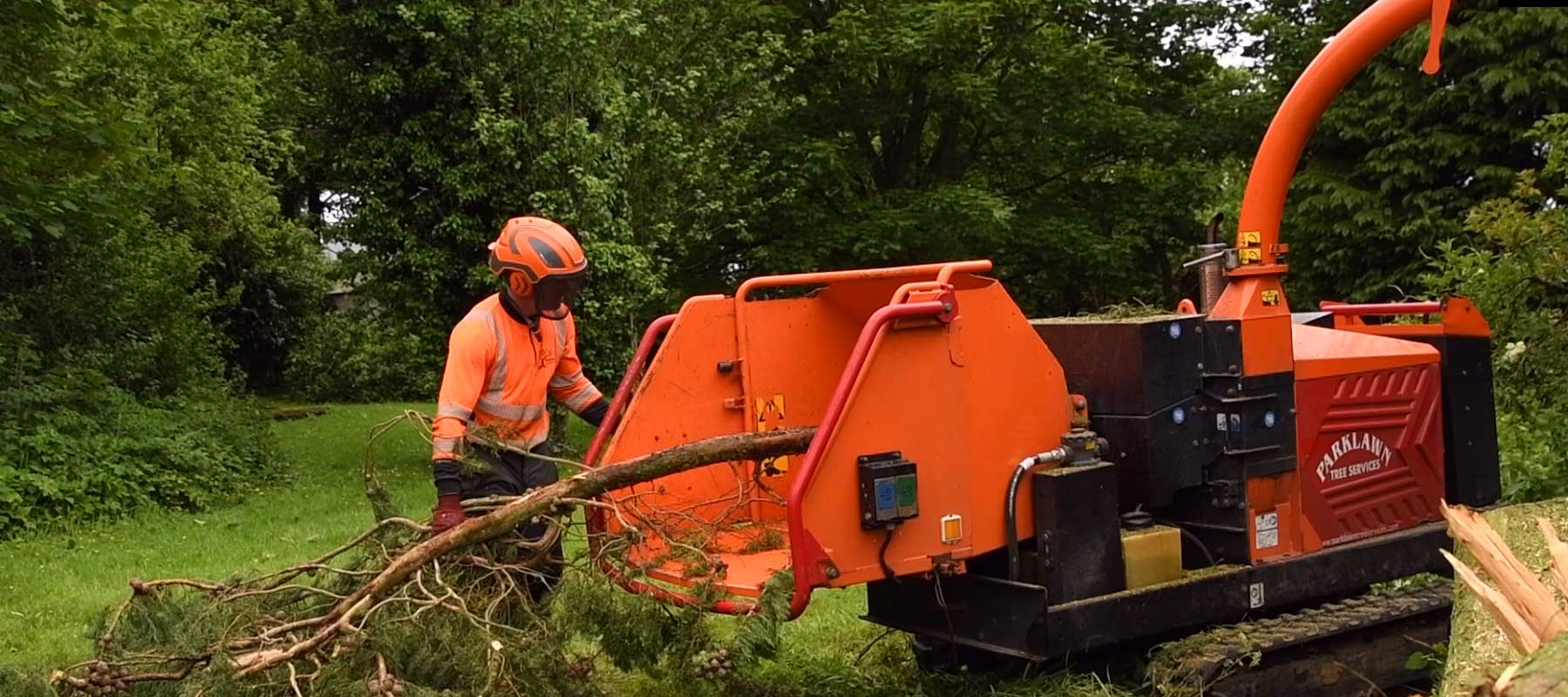 Using our forestry mulcher and specialist machinery, trees, scrub and roots are reduced to mulched wood quickly and efficiently. This practice is recognised as the most cost effective way of disposing of wooded material in an environmentally friendly manner. Mulching conforms to ISO 14000 and is therefore classed as an ecologically valuable operating principle. Reintroducing […]

Parklawn Tree Services provide planting, landscaping and maintenance to complement our domestic and commercial tree surgery; from a few hours garden and lawn maintenance to larger scale contracts, including hedge cutting, tree and hedge planting. We can assist you if you are looking for locally sourced materials for garden design; local stone, wood, reclaim and […]

Parklawn Tree Services provides equipment and machinery for all aspects of tree work and site clearance, including: Mobile elevated work platform (MEWP) with operator Stump grinders Woodchippers from 1½ to 22inch capacity Track machines Winches Saw and flail hedgecutters Timber crane Low loader

Parklawn Tree Services offers the most up to date tree care advice and service to domestic customers. From the initial consultation to the completion of the work Parklawn Tree Services offers a complete and professional service nationwide. We know the value of your trees and the care they require to enhance the area and setting […]

Parklawn Tree Services offers commercial tree services and utility arboriculture across Ireland. We are experienced and qualified Arborists carrying out work on behalf of ESB Networks and other Semi-State Bodies. Our fully qualified staff are trained in the use of live-line timber cutting from one of our insulated hoists. This allows us to keep ESB […]